Monday, September 20th, 2021 4:00am
>Share on Facebook

>Share on Messenger

>Share on Messenger

>Share on Twitter

>Share on Whatsapp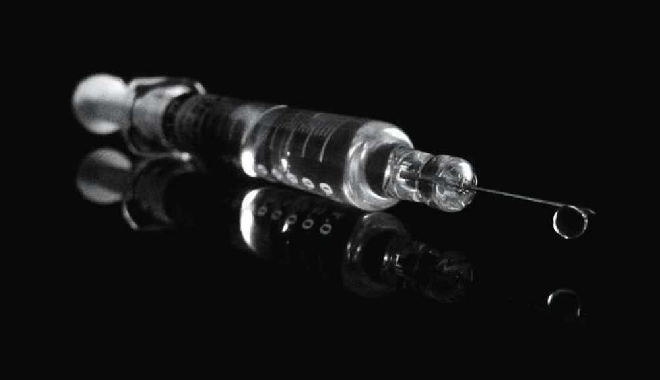 Pixabay
There are calls for the government to place orders for the single shot vaccine from Johnson and Johnson.
One national parliamentarian, Marcel Dobler, says there needs to be a wider choice of vaccines as many are reluctant to be injected with the messenger RNA vaccine – the only option available at the moment.  
Several vaccination centres say they are constantly being asked for more options. 
The regulator has cleared the Johnson vaccine for use, but so far, no orders have been placed. 
Dobler says he believes having a viral-vector vaccine available would boost rates by 10%. 
A single shot from the Johnson and Johnson vaccine is sufficient to get a vaccination passport. 
Source : https://www.worldradio.ch/news/bitesize-news/calls-for-wider-vaccine-choice/
535